Join the Rotary Club of Hunters Hill NOW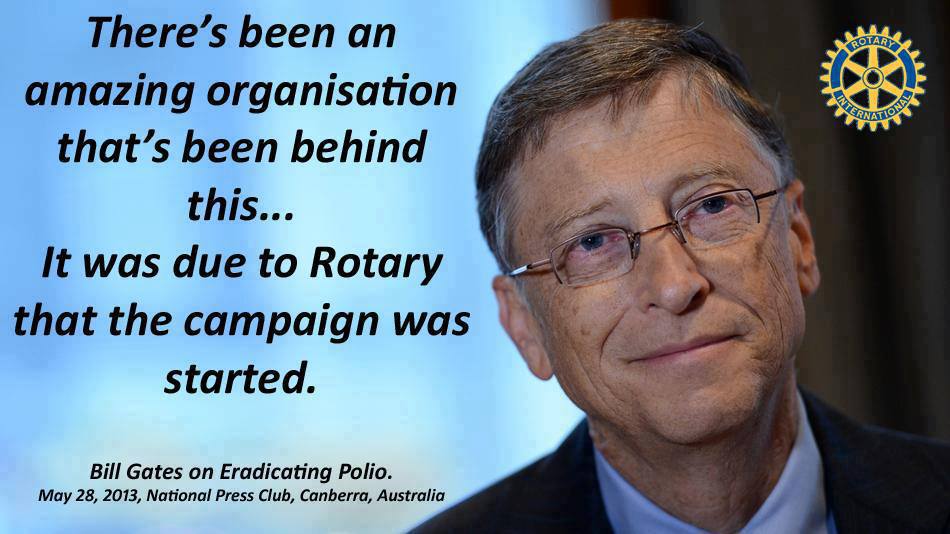 Meet new people in your local area
Have fun and fellowship
Care for your community
Become part of a worldwide organisation (and get access to a diversity of similarly committed business and professional people in over 200 countries)
Use your personal and professional skills
Help make a difference both at home and overseas
Be part of the good work done by Rotary International which has almost eradicated Polio from the world.


Learn more about your local Rotary Club?

The Rotary Club of Hunters Hill meets every Wednesday at 6:30pm at the Sporties Club, 181A Ryde Road, Gladesville NSW 2111. To join us one evening as our guest, please contact our President Michael Parsons.
---
ROCK THE HALL Dance for the Farmers
Saturday 29th September 2018
Hunters Hill Town Hall
7.30pm til late
Tickets www.eventbrite.com.au
Pizza & Paela for everyone
Fabulous entertainment
The Double Gin and Tonics
---
Rotary-Sponsored Morning TAI CHI
The Rotary Club of Hunters Hills invites members and non-members alike to join our tai-chi classes. Come along and enjoy the benefits of tai-chi. Classes are held at Weil Park, (opposite Marist Sisters Girl's School 60 Woolwich Road) on Tuesday and Thursday mornings from 7:30 am till 8:30 am. Classes are held in the Scout Hall at the park on days when the weather is too cold or wet and does not permit outside activity. The first class is FREE - so try us out! And if you like it, then we ask you to pay $12 per class or purchase a book of 10 tickets for $120.

"A growing body of Western medical researchers are starting to marvel at tai chi exercise. This exercise art has been practiced in the East for many centuries as a sophisticated system promoting health and longevity. Western scientists now concur the practice of tai chi is of tremendous benefit to both physical and mental health ."

So please come along, get yourself in shape and help the community at the same time. All residual profits go to Rotary to assist local Youth Projects.

Please register your interest; Call Charles Amos (02) 9016 4465 for information, or just turn up on either Tuesday or Thursday mornings at 7.30am.
---