Latest News
Vale Queen Elizabeth II
Date Posted: Mon, 12 Sep 2022
Vale Queen Elizabeth II
Dear Fellow Rotarians and Hunters Hill Community Members.
The death of Her Majesty, Queen Elizabeth II, causes us deep sorrow. However, generations have delighted at her visits to Australia.
I am sure I speak on behalf of our community in conveying our condolences and paying our deep respect on the death of our Head of State, Queen Elizabeth II, born 21
nd
April 1926, died 8
th
September 2022.
We will remember her as a leader of great loyalty and dedication, with a strong sense of service. She was a woman of deep faith. We honour her reign of 70 years and 214 days. We honour her as our Head of State and as a person.
Rodney Binet
Hunters Hill Rotarian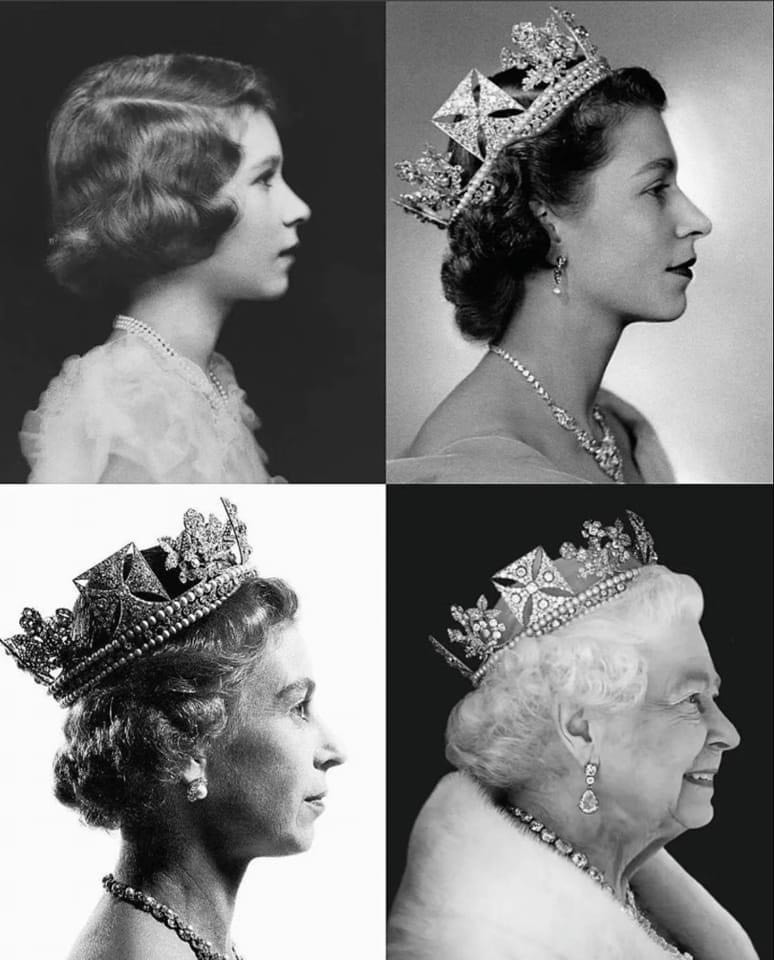 Congo Canoe Challenge
Date Posted: Wed, 19 Feb 2014
One of our Club's major international fund raising activities.
Congo Canoe Challenge – a gorgeous stole that steals our breath! Tax deductibility available for your support of Congo projects

On March 1st 2014, a team of Aussie community development volunteers will travel 200 km by dugout canoe to the remote village of Lotumbe, Equateur Province, Democratic Republic of Congo. Rotary Hunters Hill member (who grew up in this village), Lucy Hobgood-Brown, will be travelling with Raymond Terrace Rotarian Jacky Gendre, Sue Bromhead and Robyn Hutchinson. The self-funded team seeks contributions for a unique symbolic gift to be presented to Congolese community leaders. They will be carrying a handmade contemporary vestment with a 'community cooperation' theme, made by Robyn's sister Alison Friend. Help us reach our target of AUD 200 to reimburse Alison for the supplies involved in creating the lovingly made stole, which will be presented to the community and worn for special occasions by local pastors who oversee more than 6000 villagers' welfare and capacity building projects. Just go to Rotary Australia World Community Service (find donation form HERE), designated "project 20-2013-14" and "gift for Elders". Other projects you may wish to support include library books and birthing kits. You will receive a tax receipt from Rotary as well as our team's thanks!
Any questions may be referred to Lucy Hobgood-Brown, Rotary Hunters Hill, on +61 (0)417272101 or email lucy@claypartners.com.

---

For more information, see:
donations.rawcs.com.au/Default.aspx?ProjectID=723&ReturnTo=4
Help for Bushfire Victims
Date Posted: Wed, 19 Feb 2014
HUNTERS HILL ROTARY CLUB ASSISTS BUSHFIRE VICTIMS
IN THE BLUE MOUNTAINS

Led by Past President Neville Hodgson the Club raised over $16.000 for the victims of bushfires in the Blue Mountains, and gave the funds to Springwood Rotary Club for distribution to four families who had lost everything: three to families with school aged children and one to an elderly couple (or single).

Springwood Rotary received over $100,000 from all clubs and so our Club punched will above its weight, and for this, we thank the Hunters Hill Community for their generous donations for this worthy cause.
---
Rotary Sponsored Morning TAI CHI
Date Posted: Mon, 23 Sep 2013
The Rotary Club of Hunters Hills invites members and non-members alike to join our tai-chi classes. Come along and enjoy the benefits of tai-chi. Classes are held at Weil Park, (opposite Marist Sisters Girl's School 60 Woolwich Road) on Tuesday and Thursday mornings from 7:30 am till 8:30 am. Classes are held in the Scout Hall at the park on days when the weather is too cold or wet and does not permit outside activity. The first class is FREE - so try us out! And if you like it, then we ask you to purchase a book of 10 tickets for $100, to be used when you come to class.

The tai chi Grandmaster, Gary Khor says "A growing body of Western medical researchers are starting to marvel at tai chi exercise. This exercise art has been practiced in the East for many centuries as a sophisticated system promoting health and longevity. Western scientists now concur the practice of tai chi is of tremendous benefit to both physical and mental health ."

So please come along, get yourself in shape and help the community at the same time. All residual profits go to Rotary to assist local Youth Projects.

Please register your interest; Call (02) 9016 4465 or just turn up on either Tuesday or Thursday mornings at 7.30am.
Attachment:
Search the site

Latest News